Peter Harris
Manufacturer Part #:
  PETERH
Features:
Peter Harris is a professionally performing violinist, a recording artist and an instructor who is based in Williamsport, PA.
Mr. Harris began learning the violin at the age of 4 in the Suzuki School in Williamsport, and continued his learning until he went on to music school at The Ohio State University.
While earning a degree in violin performance from the late Michael Davis in 2004, Peter began his work as a professional violinist by playing in various orchestras in West Virginia and Ohio, as well as many
other musical ensembles. In addition to performing, Mr. Harris began in teaching students of all ages while living in Columbus, Ohio.
As an instructor, Peter has worked for over 17 years and has taught both in public schools as a strings teacher and taught individual lessons. He has lead students to musical competitions and auditions. Mr. Harris's specialty is his ability to improvise and teach improvisation
on the violin.
After gaining valuable experience in the music field in Ohio for over a decade, Mr. Harris decided to make a small change in his location but continue along the same path in his career. After moving to São Paulo, Brasil, he joined o Bardo e o Banjo, a full time touring Brazilian bluegrass-rock band that took him all over the country for several years.
Now, after recording 3 albums, 2 with o Bardo e o Banjo and 1 under his own name, Peter Harris Jazz Quartet, Mr. Harris is enjoying being home in Williamsport, PA with his Brazilian wife and daughter. He is currently enjoying maintaining a teaching studio and has assembled 2 performing musical ensembles that play jazz and rock music.
For additional information and availability call / text 570-326-2094 or email [email protected]
Table of Contents:
| | |
| --- | --- |
| Publisher: | ROBERT M. SIDES |
| Composer: | |
| Artist: | |
| Arranger: | |
| Voicing: | |
| Level: | |
| Pages: | |
Williamsport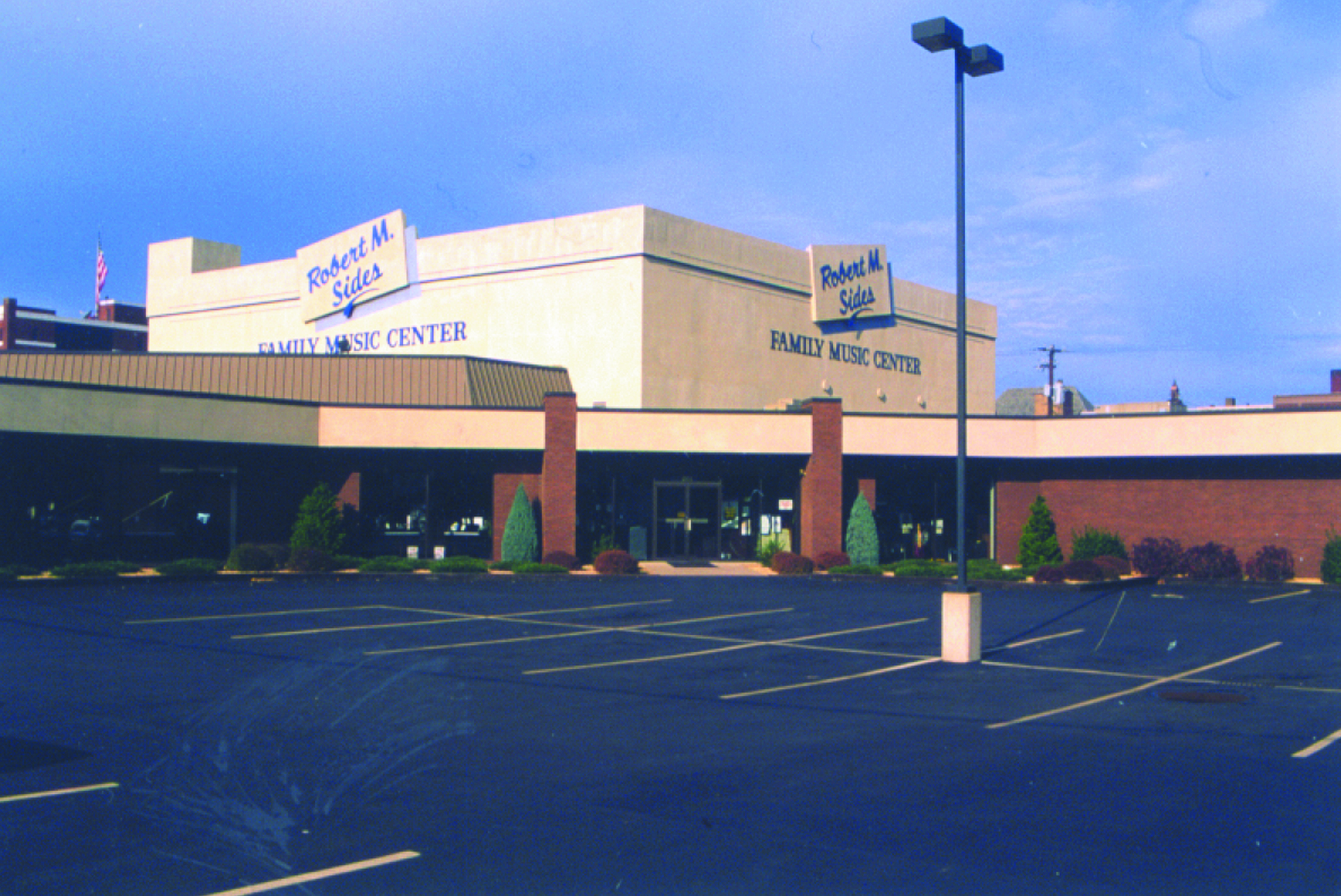 Contact Information:

Address:

201 Mulberry St,
Williamsport, PA 17701

Hours:

Mon, Wed, Fri: 11am - 6pm

Tues, Thurs: 11am - 7pm

Fri: 11am - 6pm

Sat: 10am - 2pm

Phone:

Call/Text (570) 326-2094
---
---
Donny Saar – Sales
[email protected]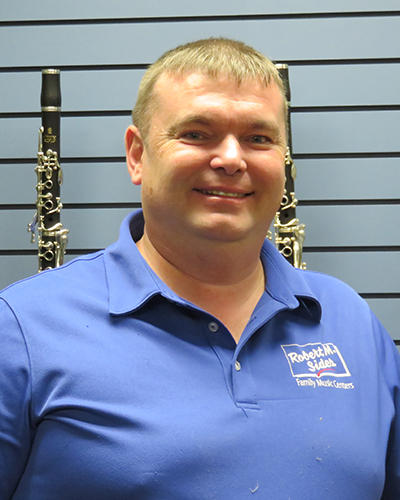 Scott Taylor – Educational Representative
[email protected]
Throop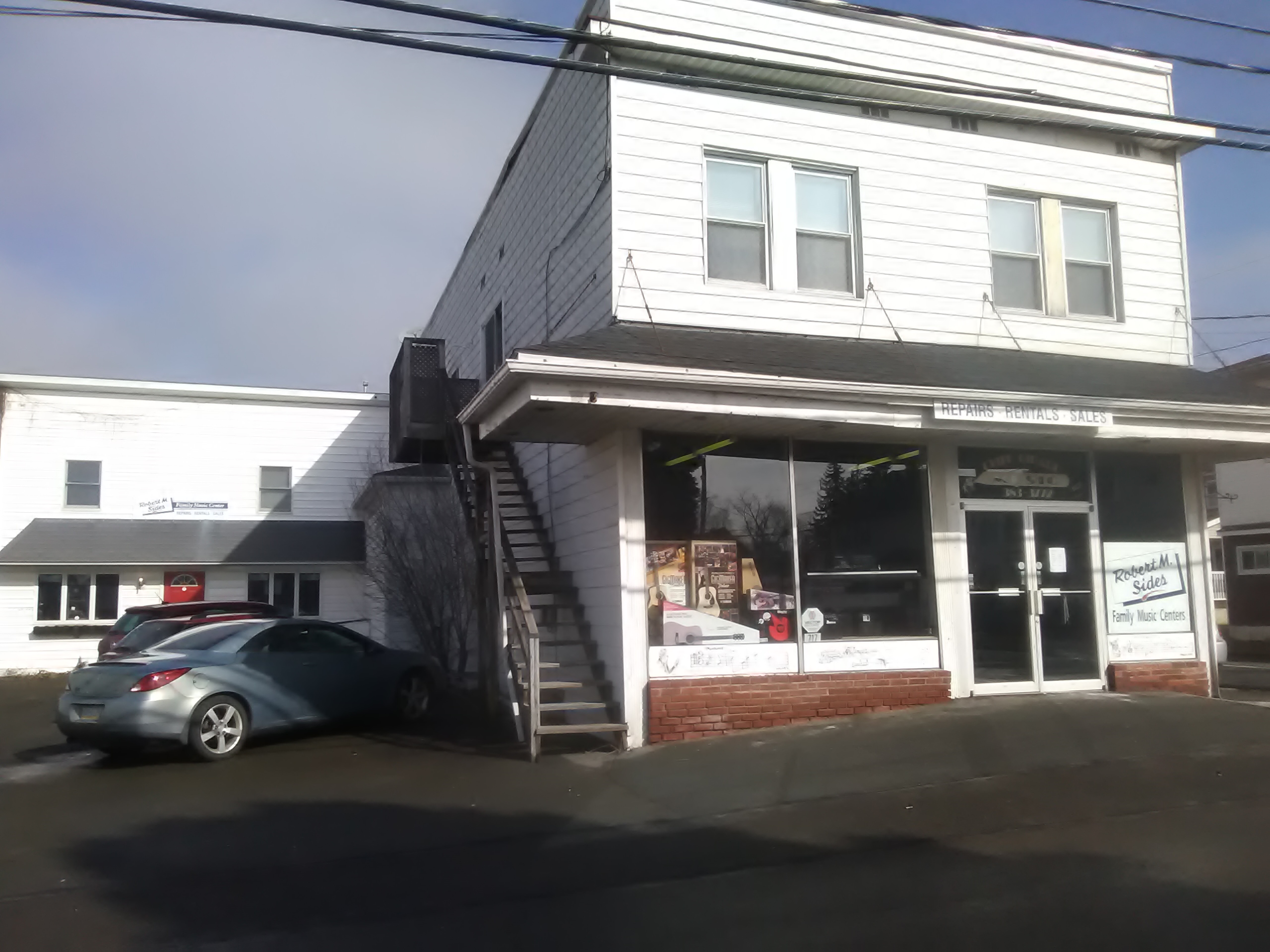 Contact Information:

Address:

717 Center Street
Throop, PA 18512

Hours:

Mon-Fri: 11am -5pm

Phone:

Call (570) 383-3772 or text (570) 326-2094
---
---
Bill Berry – Store Manager/Educational Representative
[email protected]
Carolyn Price – Educational Representative
[email protected]
Christi Yedinak – Customer Service
[email protected]