First Chair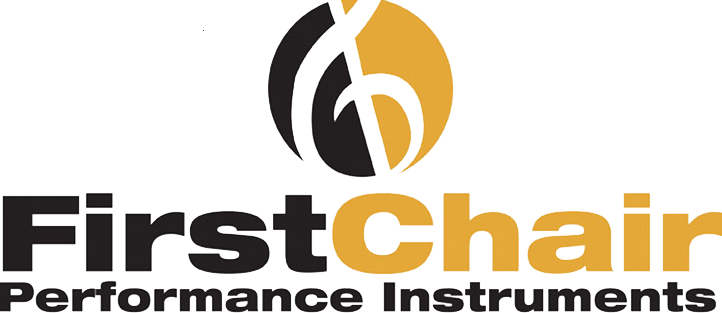 Our First Chair Rental Program is an easy, affordable way to transition your student from a beginner instrument to one that will support their rapidly-increasing skills as a musician.
Building Enthusiasm & Commitment
If the student has been using their beginning instrument for a couple of years, a new First Chair Performance Instrument will bring them renewed excitement. Students get a better response from their performance instrument and practice more to see how good they can sound.
Better Sound & Advanced Features
Student instruments are built to be durable in the inexperienced hands of a beginning player. They are designed to give a wide range of beginning students the best chance at early success. However, the same features that help you in the beginning can start to inhibit skill development once a solid foundation is established. With more advanced instruments, manufacturers use materials and manufacturing techniques that allow advancing players to improve their tone and technique. Many of these additional features are not found on beginning/ learning models.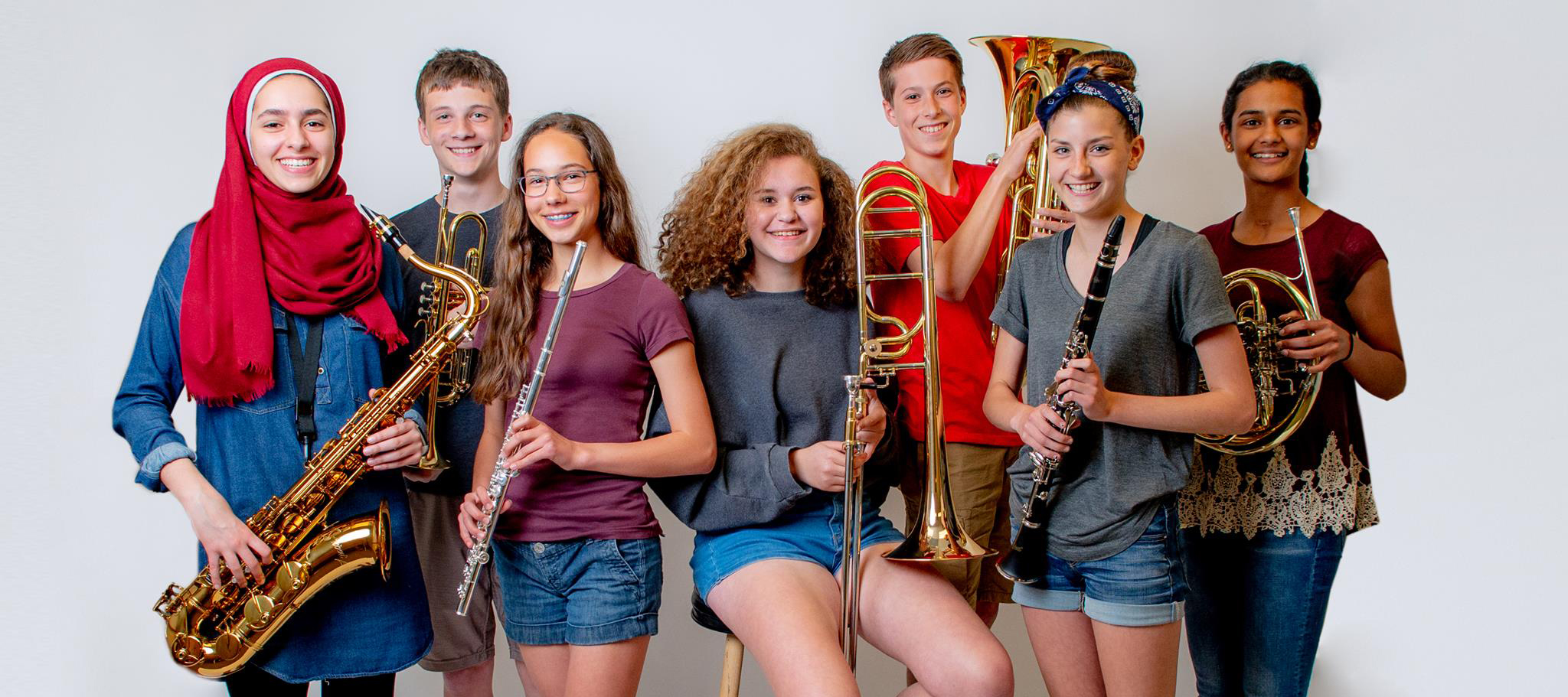 How do I exchange my beginning instrument for a First Chair instrument?
There are 4 convenient options for you to exchange your student level instrument for a more advanced level model.
1. Call / Email / Text
You can call or text 570-326-2094 and an associate will get the exchange process started. You can always email us as well at [email protected]. Our staff will connect you with an associate who can explain the process and review your rental credit (if applicable).
2. Fill out our Exchange From
If you already know which First Chair Instrument you want, you can go ahead and get the process started by filling out our Exchange Request Form. From there, an associate will send you a DocuSign contract with all necessary information. Once signed, we can deliver the instrument to the school and pick up the original instrument.
3. Visit our Stores (In-Person or Virtually)
Click here to view our store locations. Your student will have the opportunity to play and compare First Chair instruments in a private setting. Appointments are encouraged but not required. Be sure to bring your instrument, mouthpiece and accessories with you! We can also get you set up to do a virtual appointment with one of our sales experts to help you find the right instrument from the comfort of your own home!