PA Installation & Acoustic Analysis

Built on a tradition of excellence and integrity, it is our aim to craft the highest quality audio & video systems. Focusing on an impeccable attention to detail, we don't rest until our customers experience the pinnacle of audio performance.
Robert M. Sides Audio & Video Systems provides state-of-the-art audio video and control engineering, project management and design build services for higher education, sports facilities, hotels, houses of worship, shopping malls, schools, theaters and conference rooms, catering to all audio, video and control needs throughout the North East region. Drawing from a diverse company background and vast staff experience, we design and install each system with practical experience as a guiding factor. RMS Systems has managed projects from concept and project development through the final inspection, training and sign-off. This experience provides our systems with increased versatility, durability, longevity and user-friendly operation.
Contact us for your free evaluation
---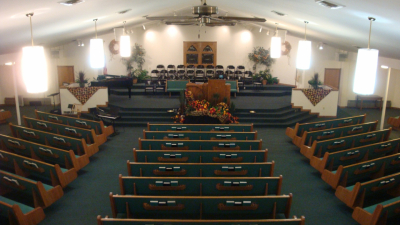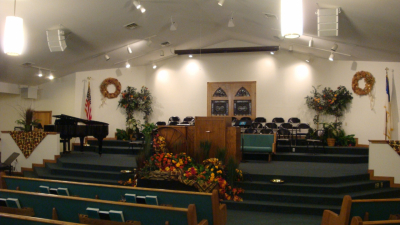 Galeton First Baptist Church
Galeton, PA
Our Audio and Video team have all of the qualifications needed to get the sound system in your church exactly how you need it to be! Check out these pictures of the Galeton First Baptist Church sound system that RMSides Audio/Video team installed!